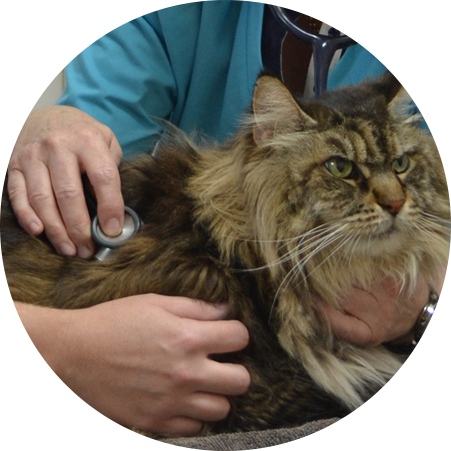 Graceville Fiveways
Veterinary Practice
Our Veterinary Hospital provides modern, professional and affordable health care for your pets. We aim to make your pet feel at ease in our clinic with a caring and gentle approach to treatment and consultations. Our dedicated staff and leading veterinarians are all passionate about pets and avid animal lovers.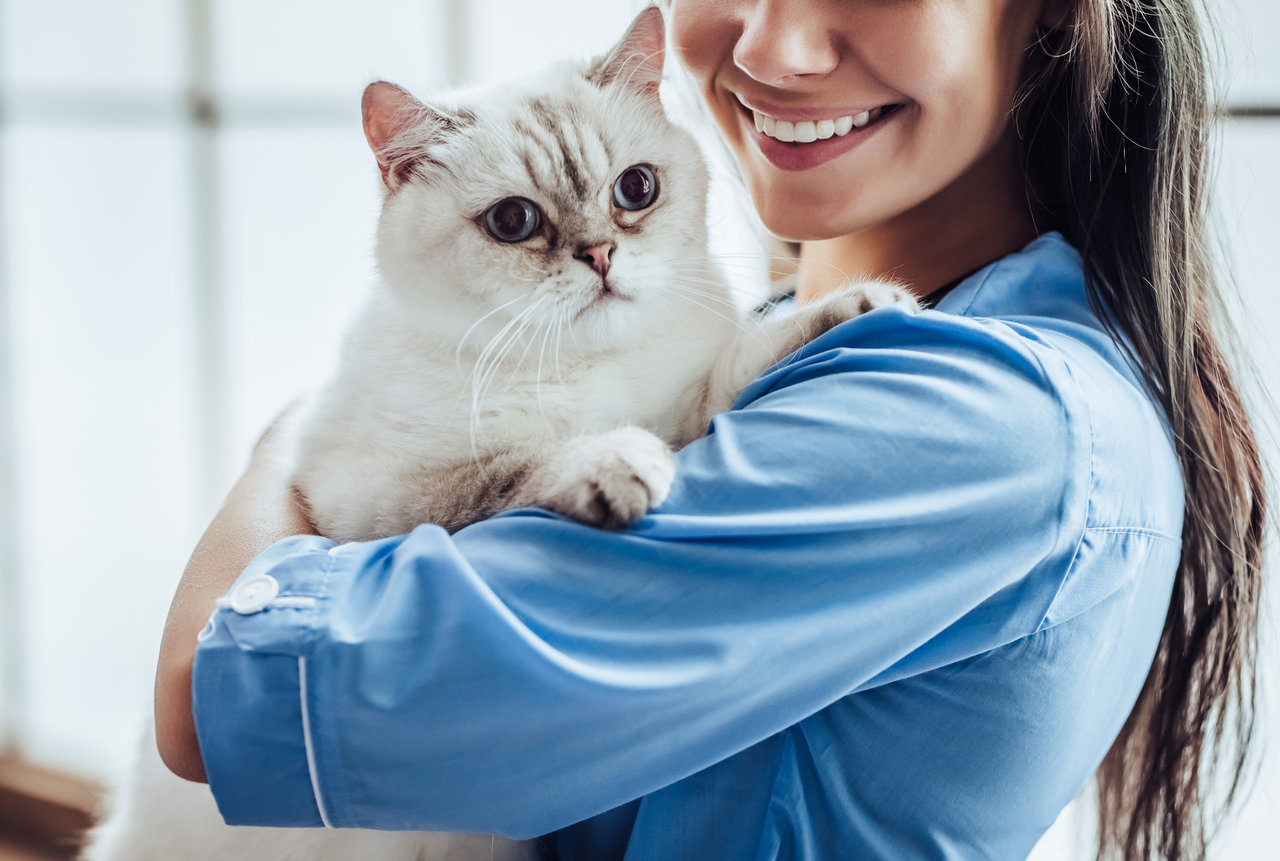 Love Your Pet
Taking Care Of Your Pet
Our Veterinary Hospital has been an integral part of our local community for years. In that time, we've helped thousands of our clients cats & dogs, rabbits & guinea pigs, birds, horses and even a few snakes. Being so strongly integrated with our local community is important to us and our clients. Our customers know by experience that they can rely on us for sound advice and treatment options and that their pet is in the very best hands with our team.
Working with You to Keep Them Healthy
We are always looking to add new volunteers to our organization.
Specialists
Our Veterinarians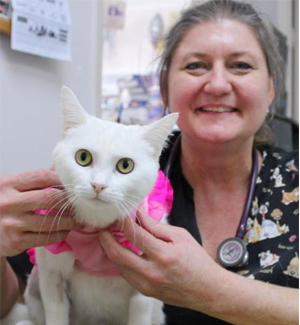 Doctor of Veterinary Medicine
Dr Natasha Taylor took over the Graceville Fiveways Veterinary Practice in November of 2017. Prior to this she has worked extensively with small animals at her primary clinic and wildlife since 1993. She is a single mum of two children who loves a challenge. Natasha prides herself on exploring all the treatment options with you and ensures you and your loved ones…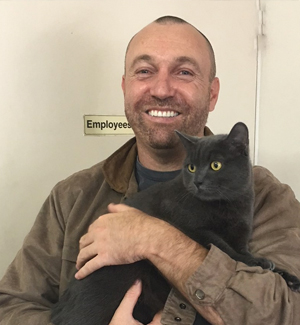 Owner, Doctor of Veterinary Medicine
Dr Rob is available Tuesday to Saturday. On his days off he enjoys tinkering with cars and fishing on the Bay in his tinnie.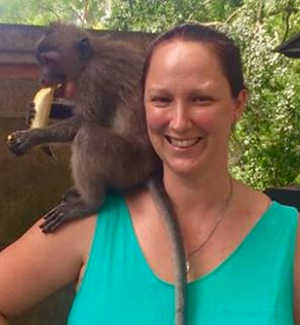 Doctor of Veterinary Medicine
Amanda has been nursing since 2013. Joining Fiveways in 2017 she loves surgical cases and meeting the local fur kids. At home she chases her 2 children and cuddles her best friend, Cattle Dog cross, Sasha.
Contact Us
Schedule an Appointment